Poets Ehrhart, Connolly Headline Wayne State Program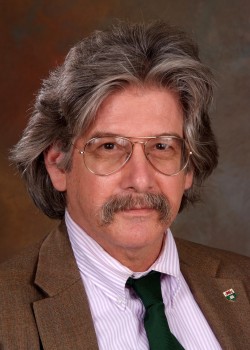 The Wayne Writers Forum and Wayne State University Student Services is sponsoring "A Salute to the Music and Literature of the Vietnam War Era, " featuring Vietnam veteran poet/essayist/memoirist W.D. Ehrhart (above) , beginning at 7:00 p.m. this Thursday, March 24. The program will be held at the Bernath Auditorium in the David Adamany Undergraduate Library on the Wayne State University Campus.
Also on the bill of this free event:  Vietnam veteran poet David Connolly (above) ; Moby Grape's Peter Lewis, who will be doing a solo acoustic performance of tunes from the Vietnam War era; and Rev. Robert B. Jones and Matt Watroba, who will perform a set of folk songs by Phil Ochs and others.
The event is free and open to the public.  For more info, go to the events pages on the WSU web site,   call 313-577-7713, or e-mail MLLiebler@aol.com.
---