Photos of the Names on The Wall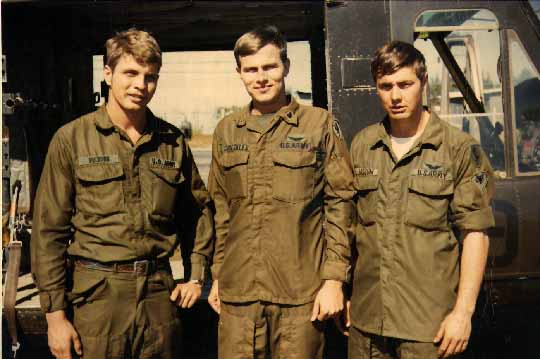 Last week the Vietnam Veterans Memorial Fund announced a national call for photographs of the more than 58, 000 men and women whose names are on The Wall in Washington. The photos will be featured in a high-tech display in the proposed $85 million underground Education Center that is planned nearby.
In an event held at the Newseum in Washington, former Nebraska Sen. (and Vietnam veteran) Chuck Hagel and Peter Holt, the owner of the San Antonio Spurs (and a Vietnam veteran and the chair of the Campaign to Build the Education Center), joined VVMF head Jan Scruggs to kick off the endeavor, which has had a jump start with the thousands of photos that the the Fund has collected that appear on its "Virtual Wall " web site on the Internet.
"We've got 10, 000 already, " Scruggs told The Washington Post . "By the time we get this built, we'll have 80 to 85 percent of them. And then, within 10 days, we'll have the rest."
For info on how to submit a photo, go to the VVMF web page .
---