New Harry Bosch Novel is No. 1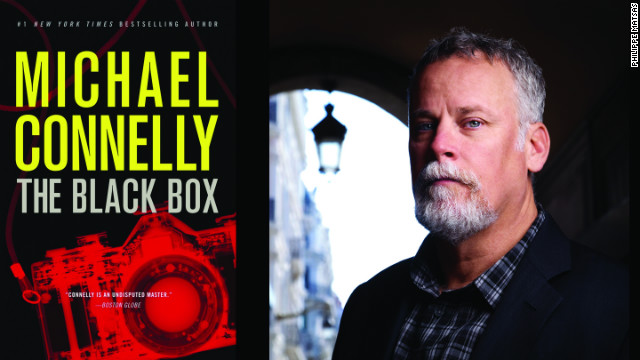 The new Michael Connelly Harry Bosch detective thriller, The Black Box , which we reviewed (extreme positively) on our Books in Brief on the web page a few weeks ago, has become a big bestseller. The week after its pub date The Black Box was the No. 1 best-selling book on Publishers Weekly 's Hardcover Fiction list.
As we noted in the review, The Black Echo , the first Harry Bosch novel, came out twenty years ago. The new book is the eighteenth in the series featuring Bosch,  a quirky L.A. homicide detective who is a former Vietnam War tunnel rat.
Bosch's Vietnam War experience was at the heart of the first book and his service in the war plays a role in all of the subsequent ones. That includes The Black Box , in which Harry obsessively investigates a twenty-year-old murder.
---
---
---