Dan Guenther wins Poetry Award
Dan Guenther,  whose trilogy of novels—China Wind , (1990), Dodge City Blues , (2007), and Townsend's Solitaire ( 2008)—are based on his experiences as a Marine officer in Vietnam,  received an award from the Colorado Authors' League May 10 for his book of collected poetry, The Crooked Truth.
Judges from the Southwest Writers  of New Mexico chose the finalists and winners in eight categories for the 2011 CAL Awards. For more info, go to the CAL website .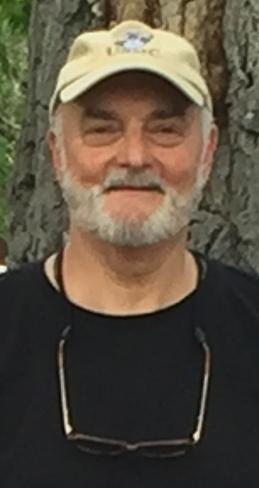 ---